Hearings
Full Committee
Tangled in Red Tape: New Challenges for Small Manufacturers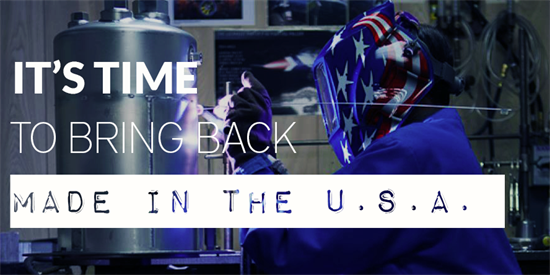 On Wednesday, March 18, 2015, at 11:00 A.M., the Committee on Small Business held a hearing titled,
Tangled in Red Tape: New Challenges for Small Manufacturers.
The hearing was held in Room 2360 of the Rayburn House Office Building.
The purpose of the hearing was to examine the effects of regulations on small manufacturers.
Opening Statement:
Witnesses and Testimony:


Ms. Cynthia Reichard, Executive Vice President, Arylessence, Inc., Marietta, GA
Testifying on behalf of the International Fragrance Association of North America
Ms. Janis Herschkowitz, President & CEO, PRL, Inc. Cornwall, PA
Testifying on behalf of the American Foundry Society
Mr. Viktor Anderson, P.E. Director of Engineering, Structural Concepts, Muskegon, MI
Testifying on behalf of the Air-Conditioning, Heating and Refrigeration Institute
Mr. James Goodwin, Senior Policy Analyst, The Center for Progressive Reform, Washington, DC
Additional Items: