Regulatory Reform / Regulations
Regulatory Reform / Regulations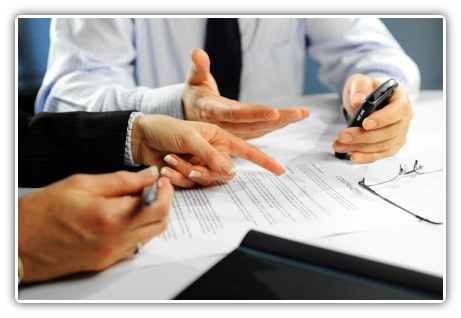 The Regulatory Flexibility Act (RFA or "RegFlex Act") requires federal agencies to examine the impact of proposed and final federal regulations on small businesses. If those impacts will have a significant effect on a substantial number of small businesses, agencies are required to examine alternatives that will reduce the burdens while still achieving statutory and regulatory objectives. The House Small Business Committee will be monitoring agencies closely in the 112th Congress to make sure they are complying with this law. Additionally, we will recommend Congress enact an amendment to the RFA that would mandate compliance.
The Paperwork Reduction Act:
The Paperwork Reduction Act (PRA) requires federal agencies to submit all requirements for recordkeeping and reporting by any non-federal governmental entity to the Office of Information and Regulatory Affairs (OIRA) in the Office of Management and Budget. That Office is only permitted to approve reporting and recordkeeping requirements if they will be useful to the agency or are required by law. Like the RFA, the PRA must be amended to strengthen protections against unnecessary and duplicative reporting and recordkeeping requirements.
In addition to its responsibilities under the PRA, OIRA also implements Executive Order 12866. This order requires federal agencies to prepare cost-benefit analyses of significant rules to demonstrate that the regulatory approach adopted by an agency maximizes net benefits to the public. Although there has been speculation in the past about revising this order, small businesses would benefit most from scrupulous enforcement of the existing order.